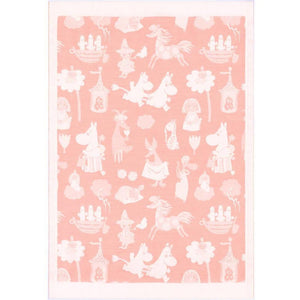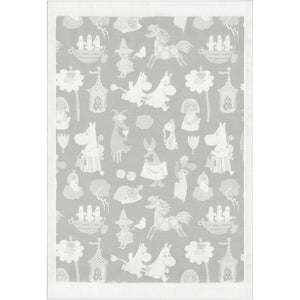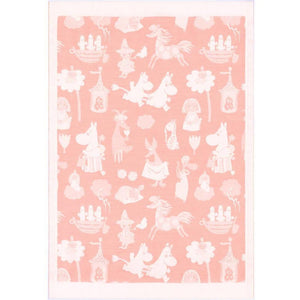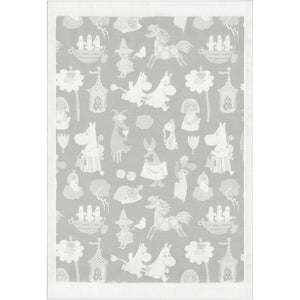 On Sale
Ekelund Moominvalley Baby Blanket
Wrap your little bundle of joy in the softest fabric with adorably sweet Moomin blanket.
Ekelund Baby Blanket - Moomin Valley  - 72 cm x 105 cm - 28 inch x 41 inch - 100% organic cotton. Machine washable. Ekelund has been mastering the art of weaving textiles for 450 years. 
With GOTS-certified cotton, our baby blankets are smooth and safe against the baby's skin. The design makes the baby blanket a pleasure to look at. It offers cosiness as well as nice atmosphere. The baby blanket is a perfect gift. The material is easy to keep clean and very durable. This is important as it is a gem that will be used extensively for several years. A tip is to get at least two baby blankets as they may be needed at home as well as in the pram and car.