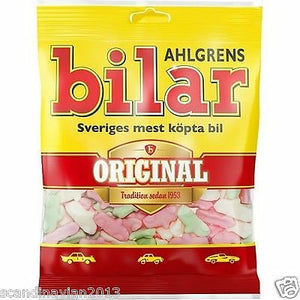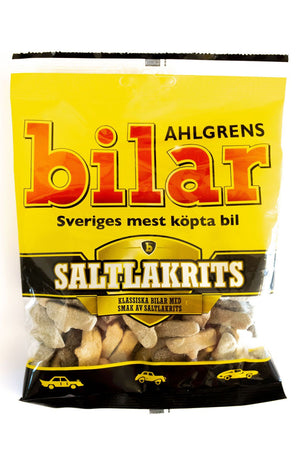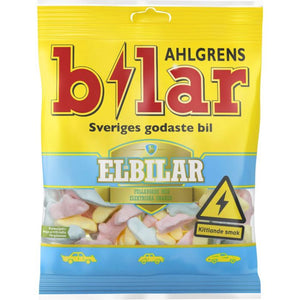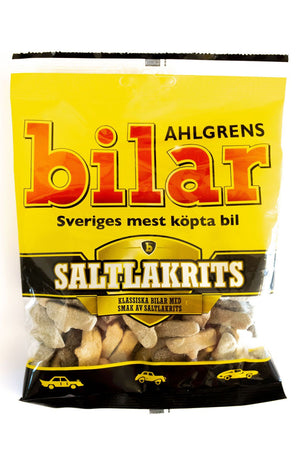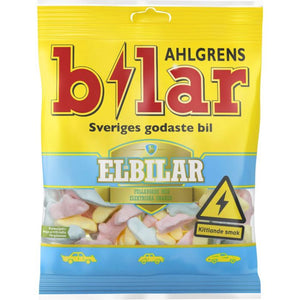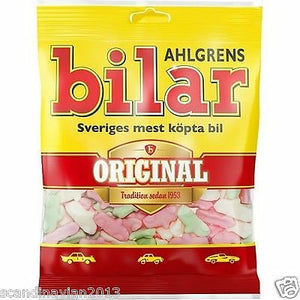 On Sale
Bilar Cars

How to become Sweden's most popular car?
In the early dawn light of grace in 1953, rolled under great secrecy, the first series-produced Ahlgren car out of the factory in Gävle. Today Ahlgren cars by far the world's best-selling car. Despite a slightly declining resale value detects successive generations of car enthusiasts this tasty product. Its alluring timeless design has made it to the auto racing classics No.1.
 Original, salty licorice, or electric flavor. Our favorite car ever.