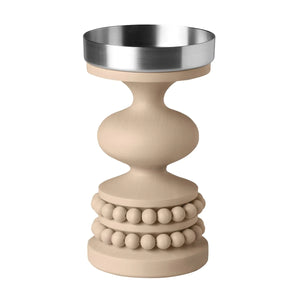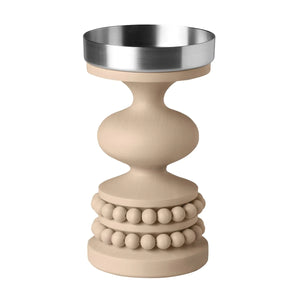 On Sale
Aarikka Keisarinna Candleholder
The Keisarinna is a design classic. Its inimitable beauty has charmed design enthusiasts since 1969. This noble bearer of flame exudes an air of festivity and nostalgic romance.
The Empress candleholder is made of wood. It comes with two wreaths made of wooden beads. Available in different colors.
Color: Varnished wood
Material: Birch, maple, metal
Size: Height 22 cm, Ø 12 cm
Handmade in Finland.