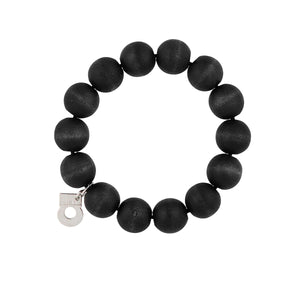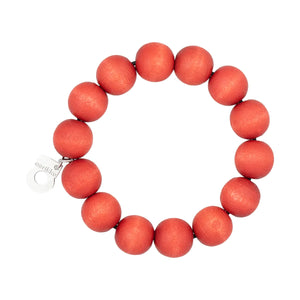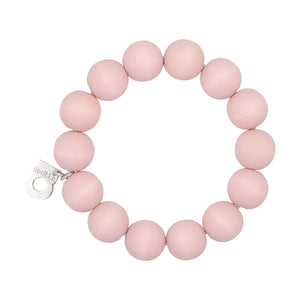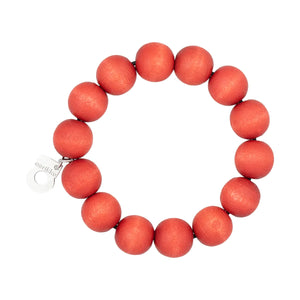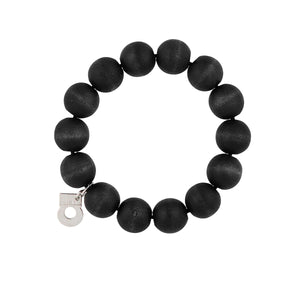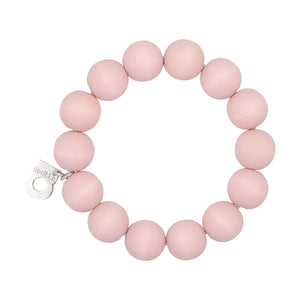 On Sale
Aarikka Pohjola Bracelet
 An elegant and uncomplicated classic, as straightforward and cool as the roar of Pohjola, the North, beneath the surface. Pohjola lives up to its name: it neither hems nor haws, and it's full of nature and character. Take  Pohjola with you wherever you go. It contains something about us all, about the edge you can find only in Pohjola.

The classic, hand-dyed Pohjola bracelet is made of wooden beads and adorned with a silvery Aarikka logo. 

Designer: Kaija Aarikka
Material: Maple, jewelry metal, elastic band
Size: Inner diameter 5.5 cm, flexible

Handmade in Finland.