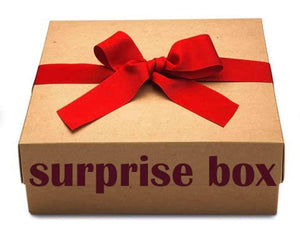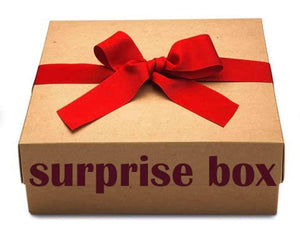 On Sale
Nordic Holiday Surprise Box 2022
This fun-filled box of Nordic holiday items is sure to bring joy to any household!  Order one for yourself or have us send it as a gift to a friend or family member to brighten their holiday season.  Package includes a wide (surprise) variety of festive gifts with a total value of over the $99 cost.    
Boxes will start shipping AFTER THANKSGIVING.
If you are ordering other items that need to ship right away, please do a separate order, otherwise they will ship with surprise box.  If sending to multiple addresses, separate orders will need to be placed. 
Package contents change from year to year.
Limited availability!