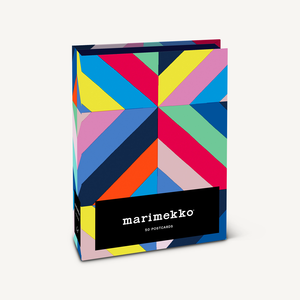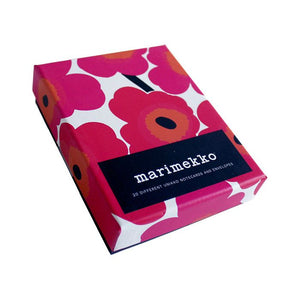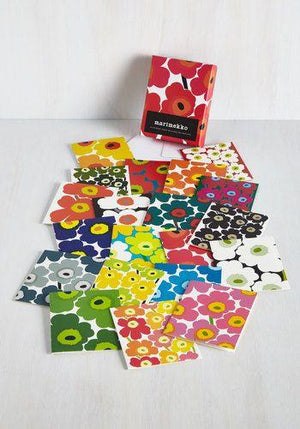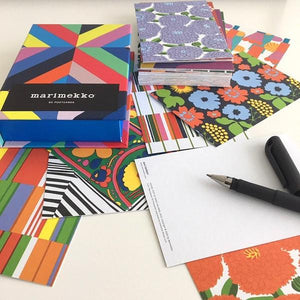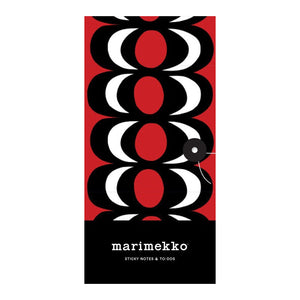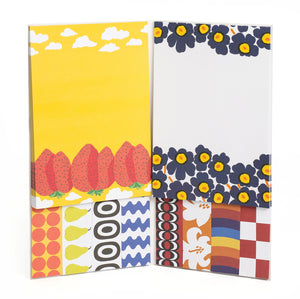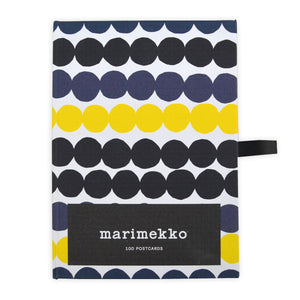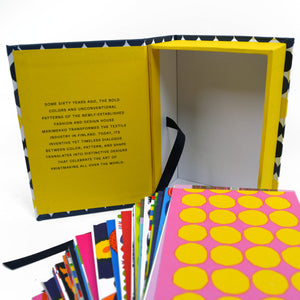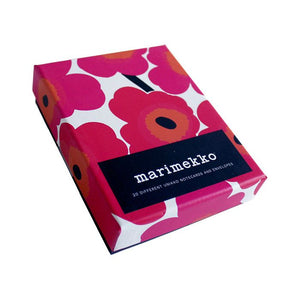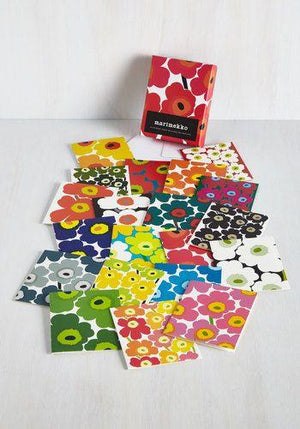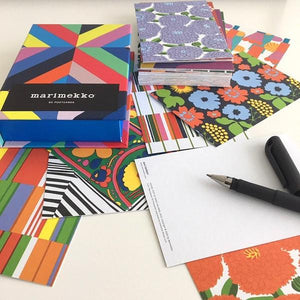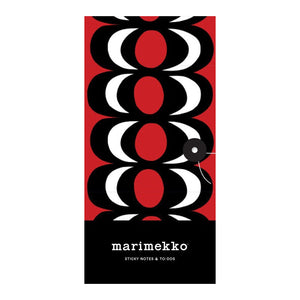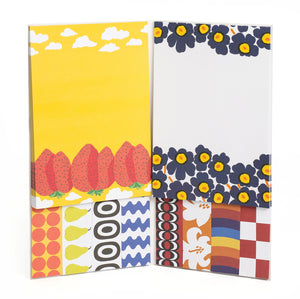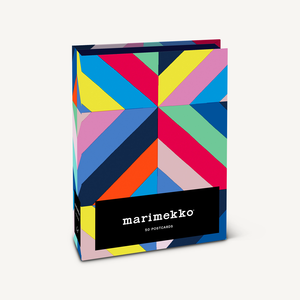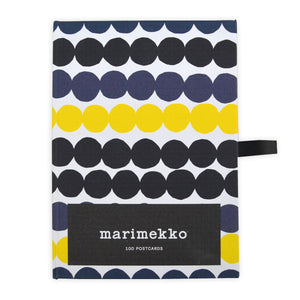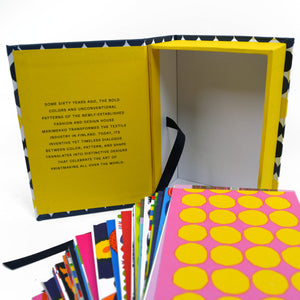 On Sale
Marimekko Stationery
Keep in Touch with these beautiful Marimekko stationery sets!

Notecards: Twenty different colorways of Marimekko's most iconic pattern, Unikko, are showcased in this keepsake box of all-purpose notecards.
Notecard Dimensions: 4.4 x 1.8 x 5.8 inches
Sticky Note & Notepad Set:
Pattern designed by Maija Isola
Sticky note portfolio includes 2 notepads; 8 pads of sticky flag
Package Dimensions: 8.9" x 4.5" (22.6 cm x 11.4 cm)

Postcard Set of 50:
 4"x6" Postcards
• These 50 postcards, featuring cheerful prints in bold colors—are great for sending to friends far and wide. Or hang them up for instantly chic and colorful wall art!
• This card set makes a great gift for Marimekko fans and admirers; vintage enthusiasts; pattern people and color lovers; and design, fashion, and lifestyle aficionados.
• Other Marimekko products (clothing, home goods, bedding, etc.) can be quite expensive—these postcards are an affordable way to own some of the brand's most desirable patterns.
• The set contains 50 unique designs, so you'll never have to worry about sending the same postcard to the same person twice.
Postcard Set of 100: 
This box set of 100 postcards features 50 designs, with two of each design, ranging from 1960s bold classics like "Kaivo," and "Isot Kivet," to the more recent that include the charming "Vatruska" and the "Jussarö" water color. Each cardstock postcard has a matte finish. Measurements: 5.5" x 3.75"