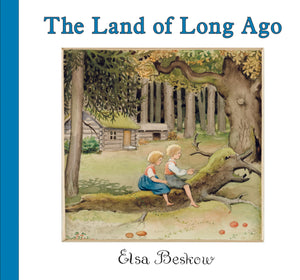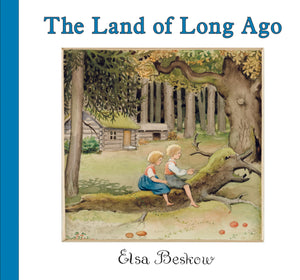 On Sale
The Land of Long Ago by Elsa Beskow
A delightful fairy tale from Elsa Beskow, with beautiful illustrations in her unique, classic style.
The Land of Long Ago is a new Elsa Beskow book available in English for the first time.
Kelly and Kai are whisked off to a distant land with princesses, knights and trolls, when a mischievous gnome brings their play tree trunk to life as a dragon.