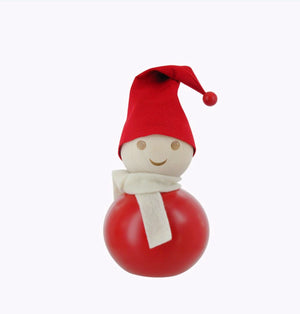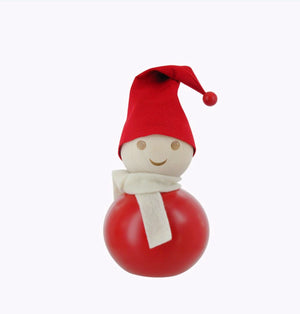 On Sale
Aarikka Viluntonttu
Hi, I'm Vilutonttu. As the freezing temperatures set in, I like to wrap myself in a warm woollen scarf. Aarikka's Tonttu elves are fantastic dinner table or window decorations and of course make excellent gifts for lovers of high quality craft work.
Designer Tina Willström.
Maple, height 30 cm with hat.