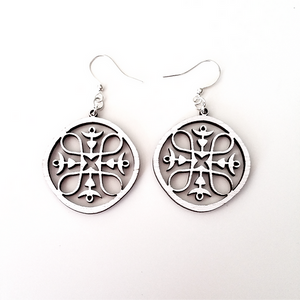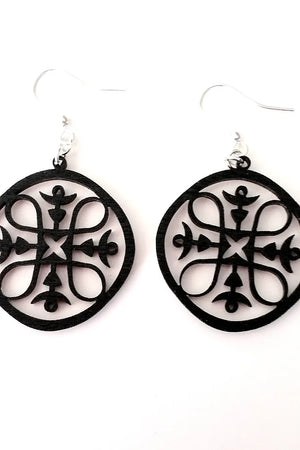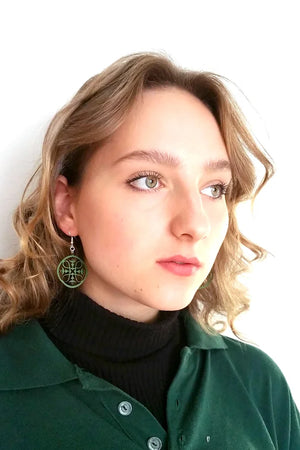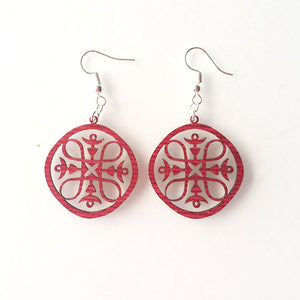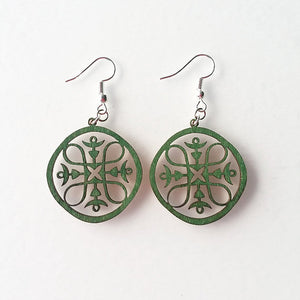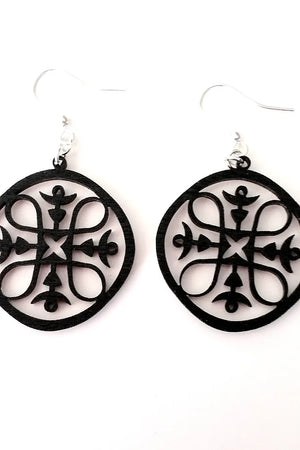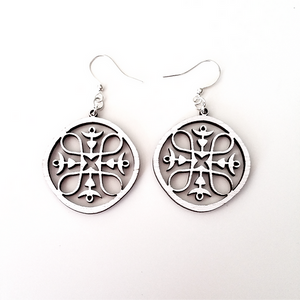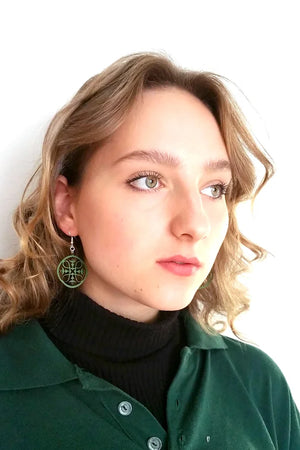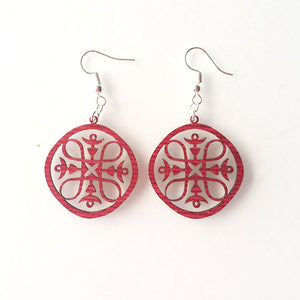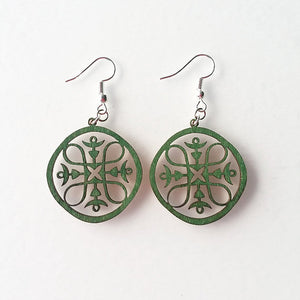 On Sale
Mai Niemi Sampo Wealth Luck Wooden Earrings
Sampo Wealth luck – activates all wealth. Sampo is the Magic Mill of Wealth and Abundance and when used with love, brings about all kinds of growth and happiness, promises Kalevala. Shamans call good luck from all directions and from heaven and earth. We need the help of heaven and angelic powers to manifest happiness and well-being. The angelic cup represents this support and is also a symbol of the magical Holy Grail cup. Sampo wealth luck is a modern version of the jewelry that was used with ancient costumes to show and increase the wearer's wealth and to maintain it.
May the wearer of this jewelry be prosperous.
Earrings are made of wood and surgeon steel hooks. The earrings come in a beautiful Eco cardboard box.